| | |
| --- | --- |
| | Data: 15GB |
| | Validity: 30 days |
| | Mobile network operator: iTelecom/VinaPhone |
| | eSIM number: +84.87x.xxx.xxx to receive calls & SMS, register Grab |
| | Delivery time: Immediate, after order checkout |
| | Delivery: via registered email |
| | Best time to buy: Before departure |
| | Validity start: when you activate your eSIM plan |
| | Hotspot/Tethering: Yes |
| | Top-up options: N/A |
| | Plan activation method: SMS |
Instructions before you go
Need a great eSIM data plan for your 15-day trip to Vietnam? No need to look around as we have the best for you.
Our GIGA15 Vietnam eSIM unlimited data plan allows you to:
Enjoy unlimited data in Hanoi, Ho Chi Minh City, Sapa, Halong, Da Nang, Phu Quoc, Nha Trang, Mekong and all over Vietnam
Receive your QR code and connect in a few minutes
Keep your WhatsApp number on your cellphone
Forget about roaming and searching for public WiFi networks.
This Vietnam eSIM unlimited data plan is your best choice.
It is covered by Vinaphone network – which is one of the 2 biggest mobile operator in Vietnam.
You can see its coverage map here.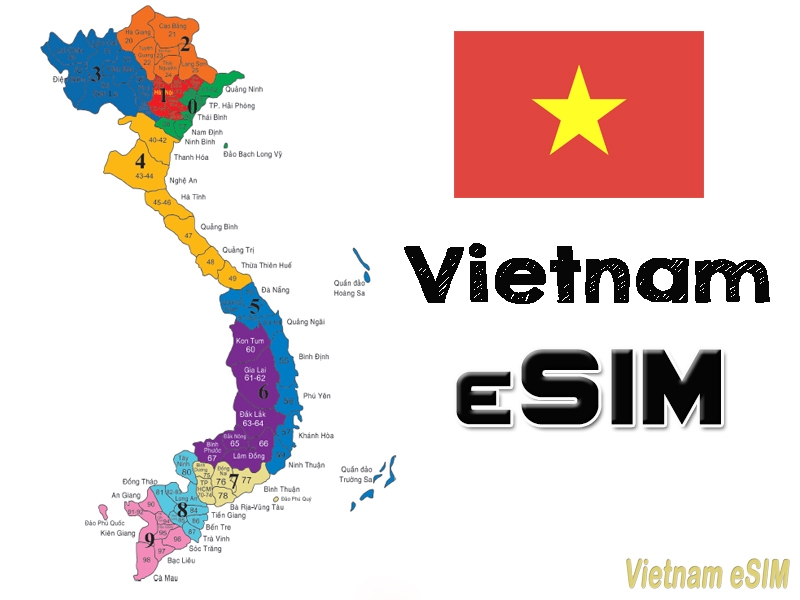 Wondering whether this eSIM works for your phone or not?
Just make sure your phone has eSIM function and is unlocked, you can use this eSIM. You can check full list of eSIM-compatible devices
You can buy the eSIM before departure or even when you are in Vietnam. And its setup is effortless: You will receive a QR code immediately in your email. Scan it with your cellphone camera, and in a matter of minutes, you're connected to the internet in the Vietnam. It's that easy!
Easy to use
100% online. Receive eSIM via email. Scan a QR code to install. Activate eSIM when you land and get connected instantly.
Free roaming
Save 100% on data roaming charges and comfortably make calls and texts via WhatsApp, Telegram, Facetime, etc.
Whole Vietnam coverage
Work in all destinations in Vietnam. Stay connected anytime, anywhere.
Instant delivery
eSIM profile details delivered via email. No waiting for shipping, no removal, no risk of loss.
24/7 support
Answer questions and provide 24/7 technical support via chat or email.
Keep original SIM
eSIM is digital, so it's no need to remove your original sim cards, but still receive calls, SMS if any.
Receive eSIM information 
by e-mail
As soon as your order is placed, you will receive immediately Vietnam eSIM details via email.
Notes:
You should install eSIM before departure to stay connected right after landing.
If having trouble during installation, DON'T DELETE the eSIM and contact us right away.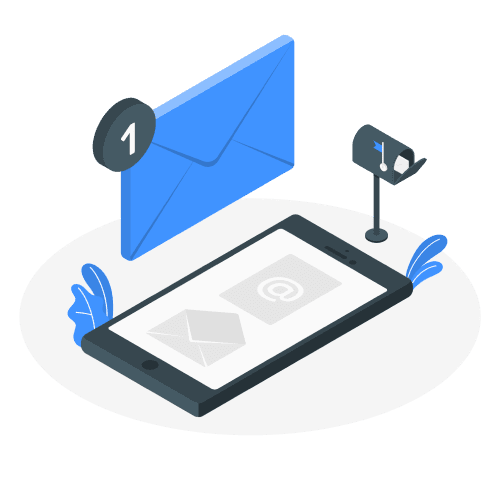 How to use

Vietnam eSIM
Check if your phone is eSIM-compatible
Vietnam eSIM only works on unlocked eSIM-compatible phones, including iPhone, Samsung, Google Pixel, etc. Check if your phone works with eSIM.
You can buy 15 days before departure
You can buy up to 15 days before departure and install the esim before your flight, to make sure you will get connected right after landing in Vietnam.
Scan the QR code
Scan the eSIM QR code sent to your valid email address and turn on the data roaming in Settings to browse the web easily.