#1 Vietnam eSIM for tourists
Find the most suitable Vietnam eSIM Plans, and Stay connected everywhere in Vietnam.
All our mobile data plans come with Vinaphone 4G – one of the 2 biggest mobile network operators in Vietnam.
Unlimited cellular data connection in Vietnam.
Receive your QR code and activate it instantly.
Easy to set up. No registrations or subscriptions.
Keep your WhatsApp number on your cellphone.
Easily add additional plans after first valid days plan is finished
Must be activated in Vietnam. Plan starts on first usage
Includes Vietnam number for calls, texts and app registrations
24/7 customer service in English. Forget about roaming or searching for public WiFi networks.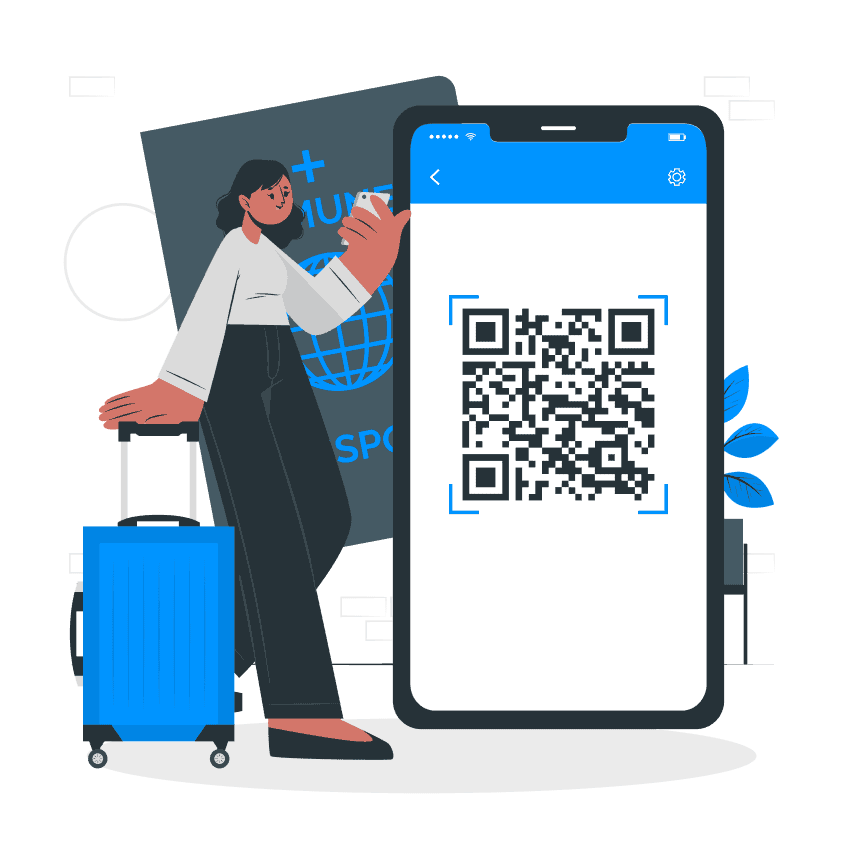 A trip without any interrupted internet connection with our Vietnam travel eSIM will be perfect.
Buy this prepaid eSIM for your trip and get internet in Vietnam in minutes. Unlike the physical SIM Card which you can pick up when you are in Vietnam, you can buy this Vietnam 7GB, 10GB, 15GB, Unlimited Data…etc eSIM no matter where you are. We will send you a QR code for downloading and installing it on your handset. Learn more to eSIM installation/activation
Owning a travel eSIM Card for Vietnam, you will: Be saved from crazy international roaming fees, have your local SIM remain on your phone for emergency calls and SMS, and have your WhatsApp number kept on your phone to connect you with your friends and family.
Especially, you won't suffer from any hidden charges with our eSIM Vietnam, as this plan is prepaid and covers all taxes in Vietnam.
Let customers speak for us
The most daring travelers have already tried Vietnam eSIM. Will you?
What is ESIM?
An easy way a Vietnam eSIM works is that when you purchase one eSIM Package from our website, you will be received a QR code via email, that you can scan and use to activate eSIM onto your phone. It is simply instead of you having to buy a physical sim at a store with complicated procedures
See collections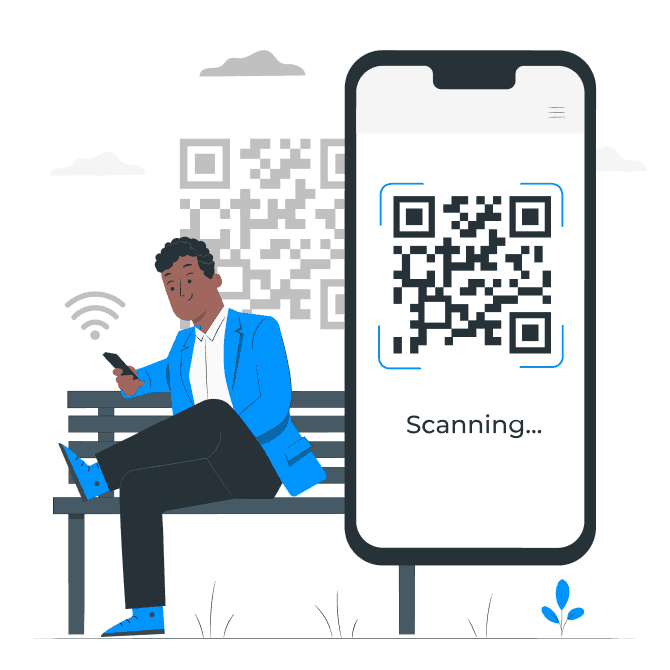 Traveling to Vietnam by purchasing an eSIM online!
Traveling to Vietnam? Stay connected wherever and whenever in Vietnam by purchasing an eSIM online!
eSIMs are easy to activate on your device, without the need for physically interacting with SIM cards. They also allow you to use a physical SIM at the same time – namely, your local line. Travel eSIMs are especially useful as you can acquire them digitally right before you travel, thus eliminating the need for individual SIMs or phones for your travel destination. You can also easily switch phones by registering your new device with your cellular network provider!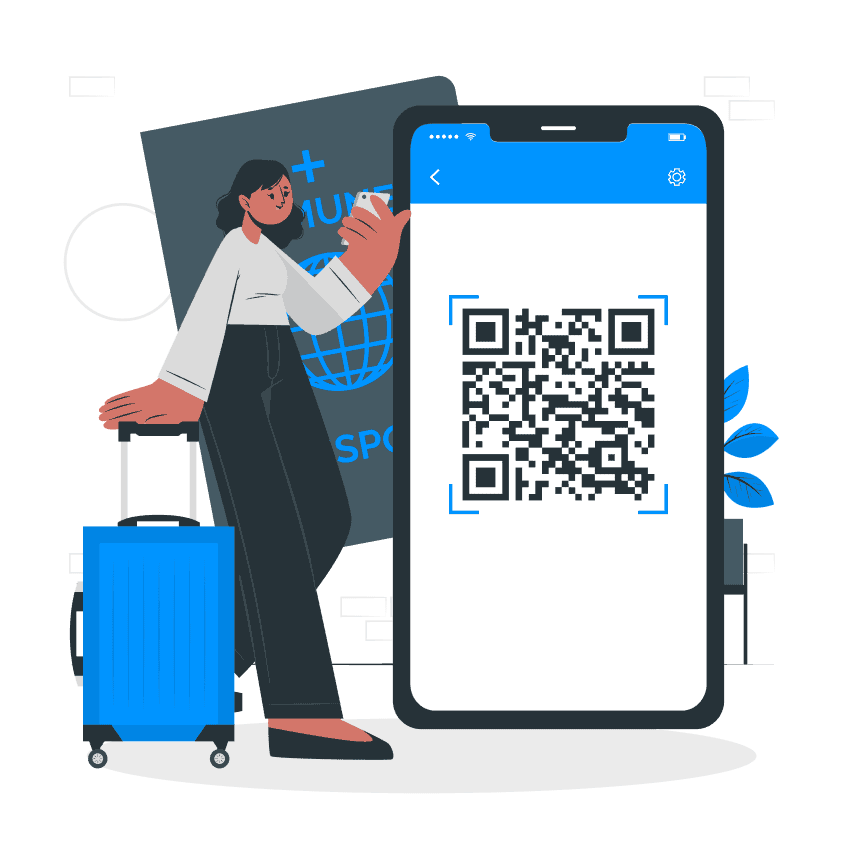 Why purchase an eSIM in Vietnam?
If you plan to take a Vietnam trip, have you prepared all the necessary things in your luggage? Personal items, visa, plane ticket, and an important thing – internet connection. eSIM for Vietnam travel is one of the most convenient to stay connected in Vietnam.
If you were to use roaming data, you could be charged high fees. Secondly, they are very easy to acquire and you do not need to physically interact with any mobile service provider of an eSIM in Vietnam, keeping your travels as streamlined as possible!
More about us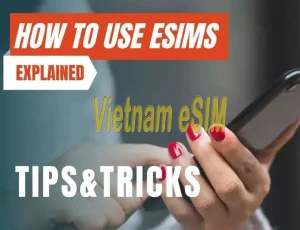 If you've ever wondered what an eSIM is or how eSIM works, you've come to [...]